Quick Recipes to Enjoy the World Vegetarian Day - Guacamole
If you need a healthy last-minute appetizer, try this guacamole recipe. Avocados are very nutritious as they are loaded with fibers and heart-healthy monounsaturated fatty acids. They can reduce cholesterol and are great for your vision.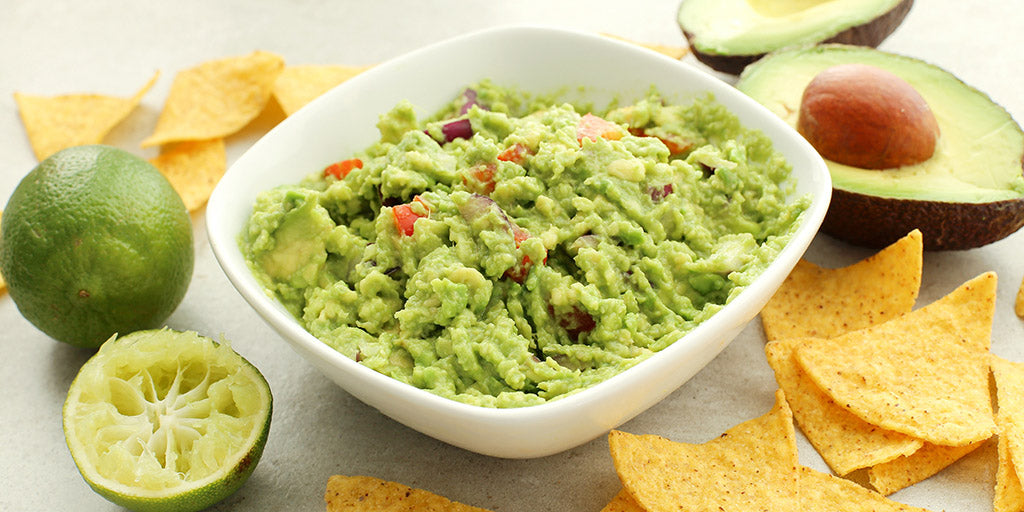 Ingredients
3 ripe avocados
¼ cup diced red onion
¼ cup finely chopped cilantro
Juice of 2 limes
1 small diced jalapeño
½ teaspoon salt 
Tortilla chips
Instructions
In a large bowl, combine the avocados, onion, cilantro, lime juice, jalapeno, and salt. Mix and mash all the ingredients lightly. Season to taste.

Serve with tortilla chips.
There are plenty of healthy vegetarian recipes online that can be whipped up in a jiffy. You can try a different vegetable every day and experiment with your cooking as well. The more vegetables in your diet, the healthier you will be. Nutritionists and health experts believe that even a vegetarian diet can provide you with adequate protein necessary for your body. A vegetarian lifestyle reduces the risk of cancer and promotes bone health. A great way to make your veggies even more healthy is using olive oil.