How to Make An Order on Gaomon?
First of all, GaoMon is a very safe and formal e-commerce shopping platform, you don't need to worry about payment security when shopping on our website.

Gaomon accept payments via PayPal (direct and payment cards), direct Credit Card, Bank Transfer. Click to read more>>

It's very easy to place an order on gaomon to buy your favorite products. Here we will guide you step by step:
1st - Register/Login GaoMon Account
First of all, to buy on gaomon.com, you need to register an account with your useful email address. If you already have an account, you can choose to log in directly. (We have free registration. Once you place an order successfully, the system will automatically fill in the contact email you filled in as the account number for your next use)

Go to the product details page and read the pictures and text descriptions of the products you like. You can add all the products you like to the shopping cart first, and then decide whether to buy them or not.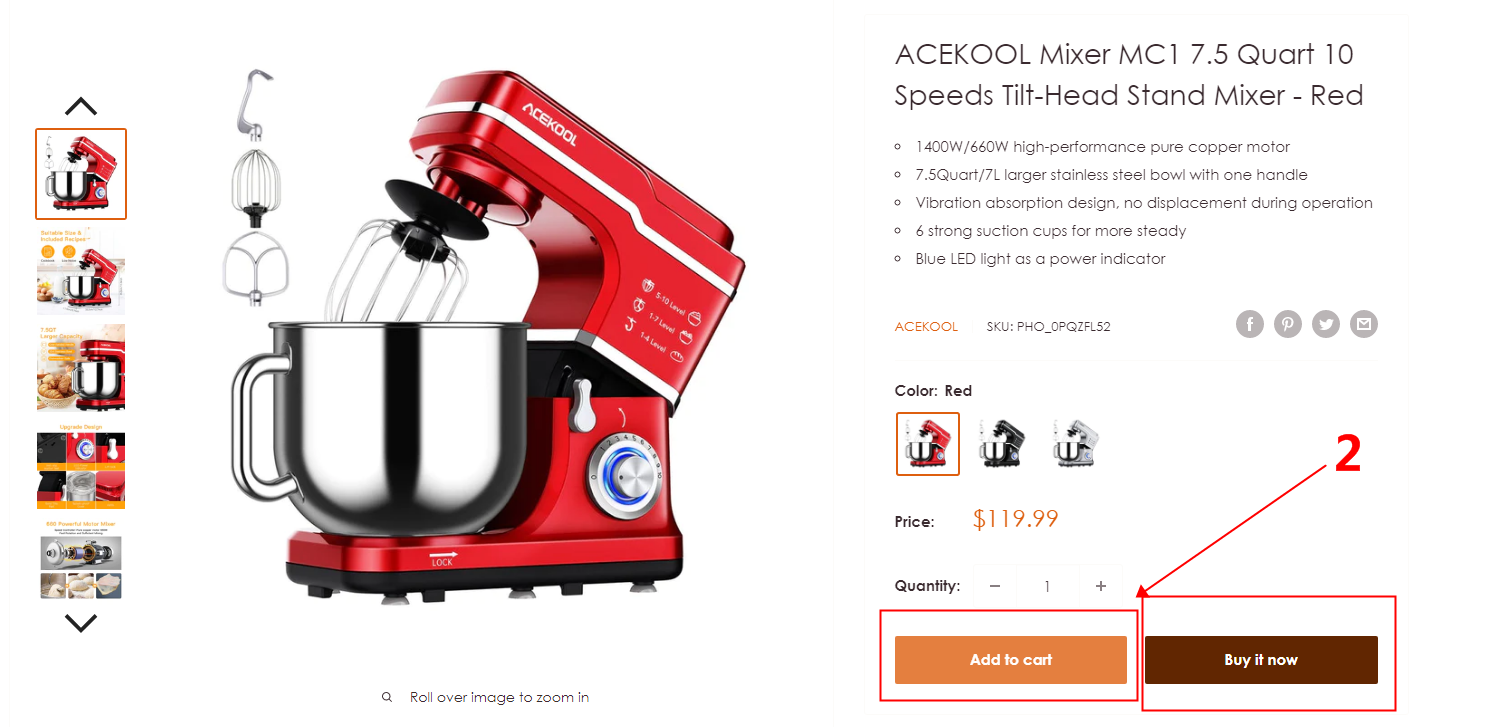 3rd - Go to Cart to Checkout
After you have added all the products you want to buy to the shopping cart, you can go to the shopping cart and checkout them out together. You can remove unwanted products, and you can also modify the number of products you want to buy. (There is a small icon of a shopping cart in the upper right corner of the website, you can click it directly)

4th - Fill Your Shipping Address / Apply Coupon
Fill in your information as required on the checkout page, including recipient name, phone number, shipping address, etc. (Please note that you must fill in the correct information, otherwise the courier may not be able to deliver)
If you have a discount code, please fill in your discount code on this page. After filling in the correct discount code, you will enjoy the corresponding discount.
5th - Confirm Your Information
This is the confirmation of all information before payment, including your contact email, shipping address, shipping method, purchased product confirmation, product price and quantity confirmation, final price confirmation, if there is no error, click "Continue to payment", if you need to modify click "Return to information".
6th - Complete the Payment
Gaomon accept a variety of payment methods: payments via PayPal (direct and payment cards), direct Credit Card, Bank Transfer. You can choose different payment methods according to your needs, and select/fill in your billing address at the same time, and continue to complete the payment of the order.
 7th - Your order is confirmed
After completing the payment, you will see the exclusive order number and order information for this order, and you can check order confirmation in your email.
You've completed your order, just wait for it to be delivered to you. Of course, the order needs to be changed or consulted, go to the contact us page, contact our customer service team, we will provide best service to you.