Quick Recipes to Enjoy the World Vegetarian Day - Cauliflower Fry
This is a great snack to enjoy while watching a movie at home. This can also serve as a side dish for your dinner and replace the crisps with a delicious vegetable fry. This cauliflower recipe is a favorite even among kids. This recipe is also best made in an air fryer. Air frying is healthier compared to traditional deep frying.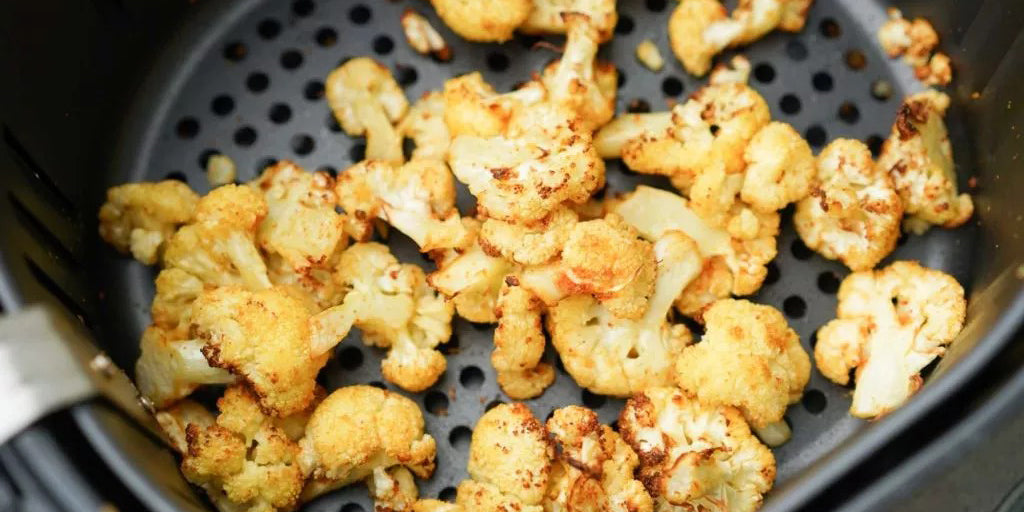 Ingredients
1 large egg
2 cups small cauliflower florets
1 cup panko bread crumbs
½ teaspoon garlic powder
½ teaspoon onion powder
1½ teaspoons smoked paprika
½ teaspoon cayenne
¼ teaspoon salt
Extra-virgin olive oil
Instructions
Preheat the air fryer to 370°F. Use a good quality air fryer like the Acekool Air Fryer FT1.

Mix the panko, smoked paprika, garlic, onion, cayenne, and salt and place on a rimmed tray. In a bowl, lightly beat the egg.

Dip each cauliflower floret into the egg and then coat with the panko mixture. Place these coated cauliflower florets on a large plate. 

Drizzle the cauliflower with olive oil and place it into the air fryer basket in a single layer with a little space between each floret to avoid overcrowding.

Air fry for 9 to 12 minutes until all the florets are golden brown and crisp.