How to Make Oat Milk at Home in 3 Simple Steps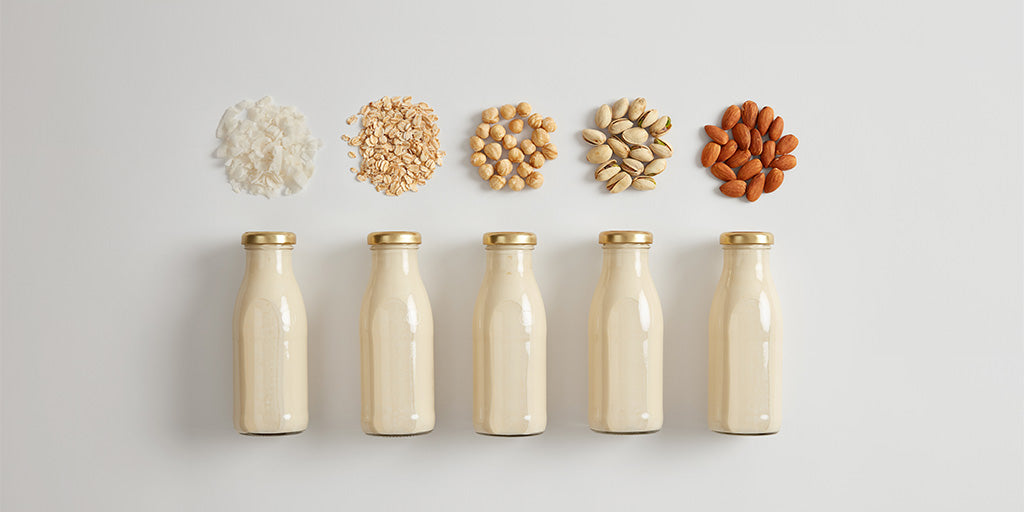 Going gluten-free, dairy-free or vegan means switching your milk consumption. Of course, not just milk but a complete diet too! However, a dairy-free or vegan diet has multiple alternatives for milk- oats, soy, almonds, and so on. All of them are healthy and super delicious. However, here we are going to talk about how to make oat milk in 3 simple steps. 
It's creamy, super-delicious with the perfect ounce of sweetness. You can even enjoy your favorite coffee with oats milk. Well, for non-sliming, creamy consistency, you can use Aekool Blender BC2. So, take a look at how to make oat milk at home.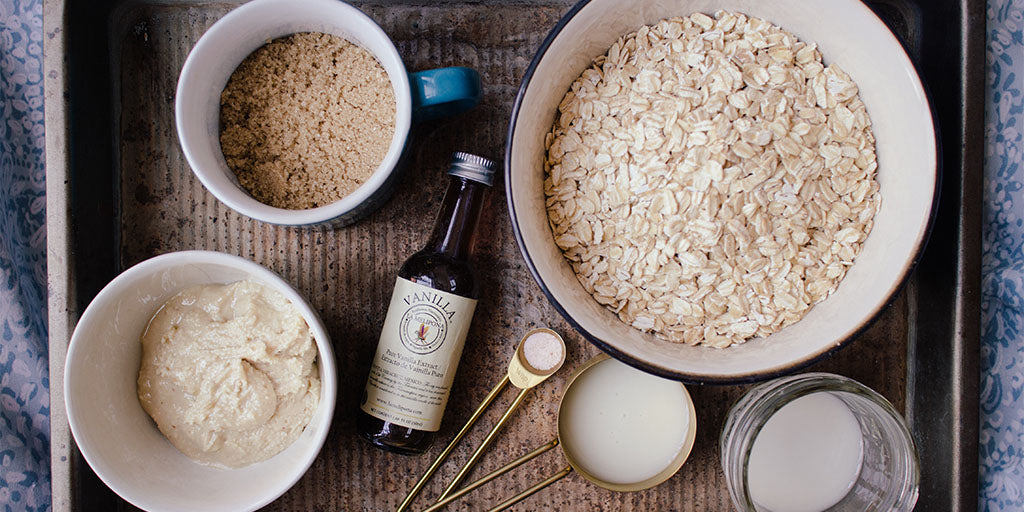 How to Make Oat Milk
Ready to make oat milk in no time?
Step 1- Gather all the needful including oats, water, a high-end blender such as the Acekool Blender BC2, and some additional sweeteners. Well, the sweetener part is optional. These days, people are ditching sugar and high-fat content food. So, skip the sweeteners if you are avoiding sugar, else you can add a little or look for other healthy alternatives.
Step 2- This step is all about blending. Well, once you get all ingredients, you must start the process. Pour oats and water into the blender. Blend for 20-30 seconds. Just make sure you don't blend it for long. After blending, strain the mixture through a muslin cloth or any thin cloth piece.
Step 3- The last step is nothing but about enjoying your delicious oat milk. After you strain the oat milk, store it in a sealed container and put it in a refrigerator. Enjoy it with your favorite breakfast cereal or just about anything you want to add it to.
What is the best stand mixer?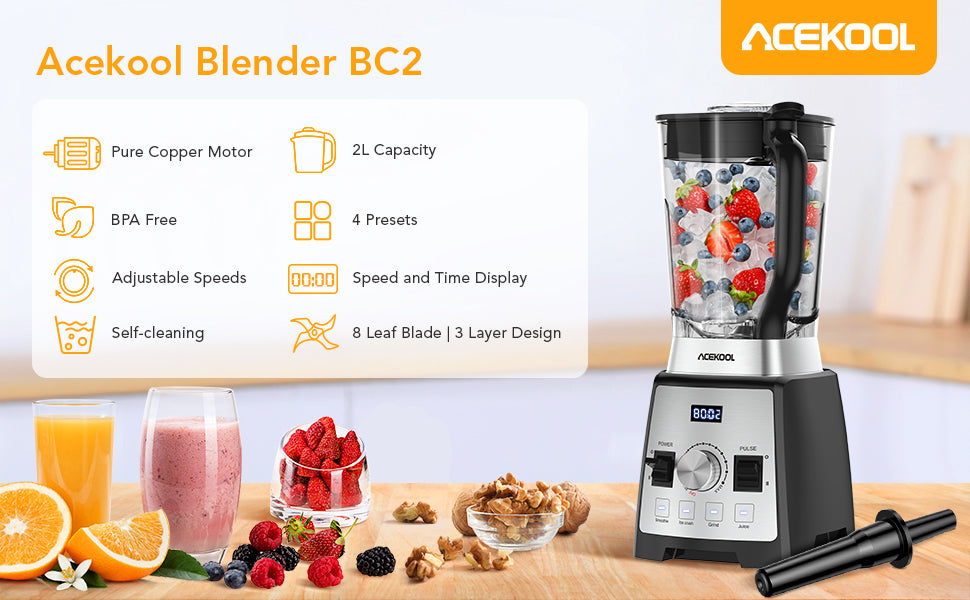 1450 peak watts brings high performance;
67oz /2L capacity making drinks for the whole family;
4 preset programs for ice, smoothie, juice, and grind;
25000 RPM allows you to grind nuts and sugar cubes;
8-blade stainless steel blades save your cooking time.
5-in-1 immersion stick blender set
Wide range of 12-speeds settings
800 watts powerful and low noise
304 stainless steel four-leaf sharp blade
Great flexibility for using and cleaning