Which type of oats is the healthiest?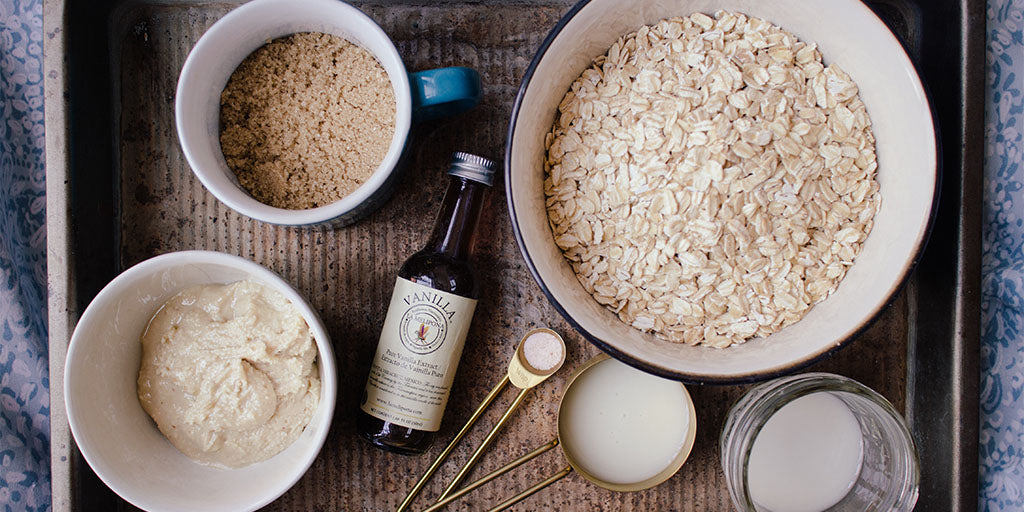 You might wonder which type of oats is the healthiest. Of course, oat milk is nutritious and with the right type of oats, you can make it even healthier. On that note, there are 3 popular types of oats- quick/instant, steel-cut, and rolled oats. While all these 3 types are straight out of oat groats, it's the processing that differs to enhance its taste. Let's know a little more about these 3 types- 
Quick/Instant Oats- Unlike traditional oats, quick oats go through elaborate processing to speed up the cooking time. It's prepared by the stream and rolled thinner than usual oats. On cooking, you'll like a mushy texture and a mild flavor. 
Steel-Cuts Oats- Quite similar to unprocessed oat groat, steel-cuts oats are known as Irish Oatmeal. Interestingly, the groats are cut down by large blades to make a steel-cut type. It has a chewier texture, is coarser, and has a nuttier taste. The best way to cook this steel-cut oat is to soak it beforehand. 
Rolled Oats- Old-fashioned oats that are steamed and flattened become rolled oats. It's easier to make than steel-cut oats, and rolled oats have a mild flavor and soft texture. Mostly, rolled oats are used for muffins, cookies, and bread.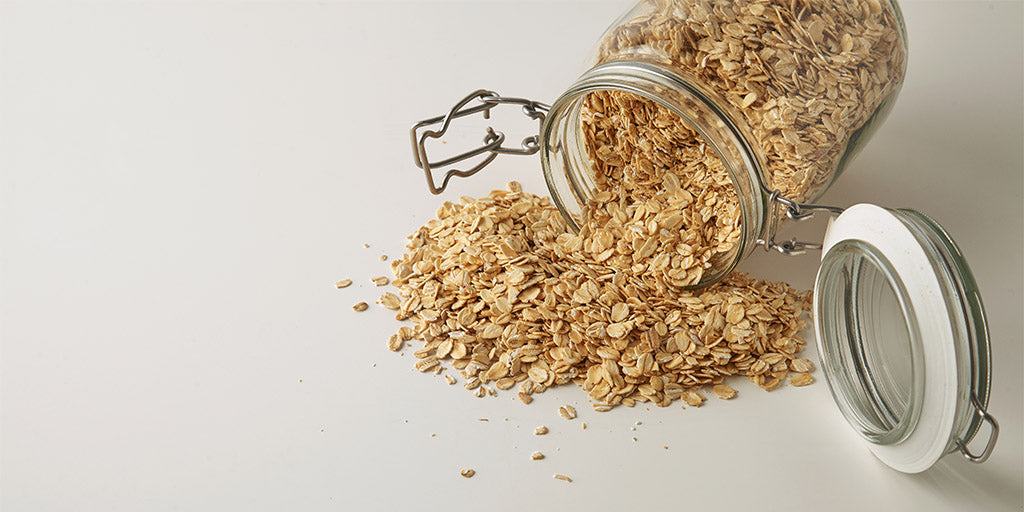 There can't be a debate about how healthy oat milk is. Using these rolled oats for milk extraction is quite apt. However, you can use other ones also. Nevertheless, you must ensure to follow the process end-to-end to enjoy homemade delicious oat milk. Enjoy our kitchen appliances tools.