ACEKOOL Air Fryer Juicy Chicken Breast

INGREDIENTS
1/4 cupkosher salt
4 boneless chicken breasts, about 6 ounces each Olive oil spray
3/4 teaspoon garlic powder
3/4 teaspoon onion powder
1/2 teaspoon dried parsley
1/2 teaspoon smoked paprika
1/8 cayenne pepperRusset potatoes Oil Sour cream
INSTRUCTIONS
Pound the chicken to make the entire breast leveled out so they cook evenly.
Fill a bowl with 6 cups of lukewarm water and 1/4 cup kosher salt, stirto dissolve. Add the chicken breasts to the water and let them sit, refrigerated at least 1.5 hours to brine. Remove from water, pat dry with paper towels.
In a small bowl combine 3/4 teaspoon salt, with the remaining spices. Rub oil all over chicken then rub the spice mix all over.
Preheat the air fryer. Add chicken to air fryer at 380°F (190°C) for about10 minutes.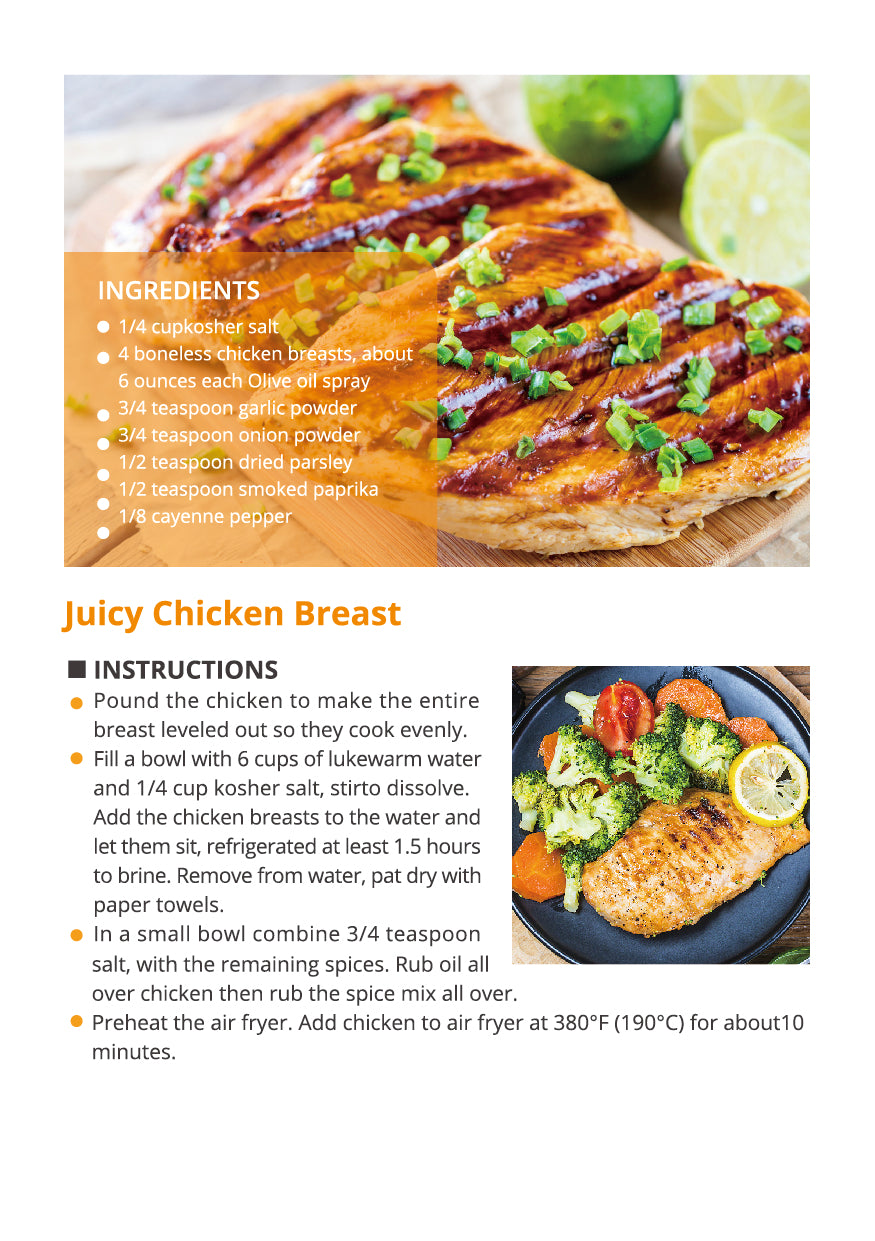 What is the best air fryer?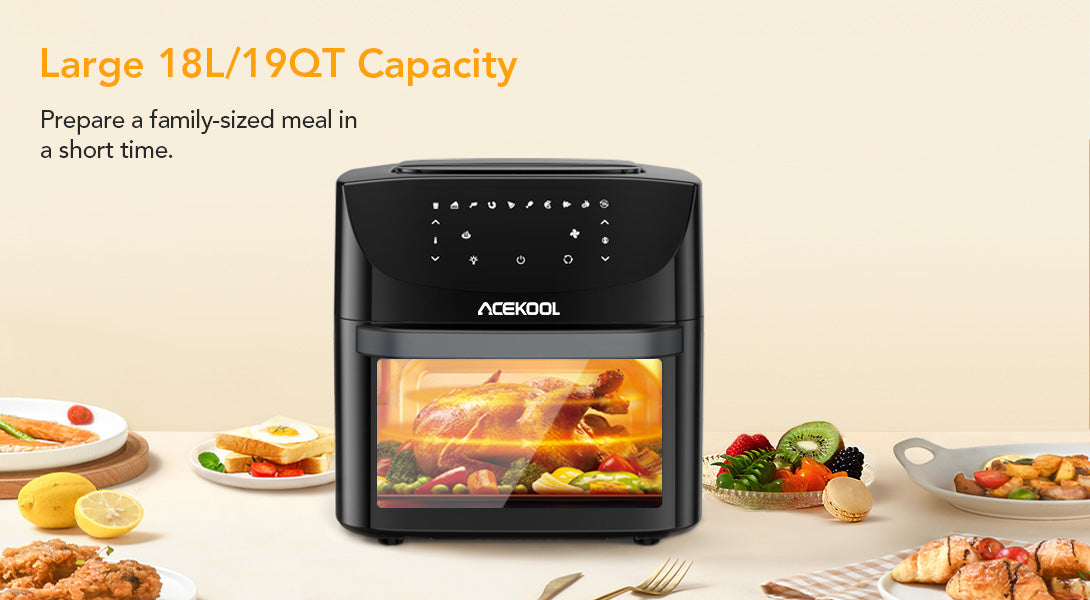 10 preset functions for easy use
Up to 75% less fat than traditional deep frying
Visual glass door shows the cooking process
19 Quart has the capacity to cook a family-sized meal
Multiple cooking ways from 90°F to 400°F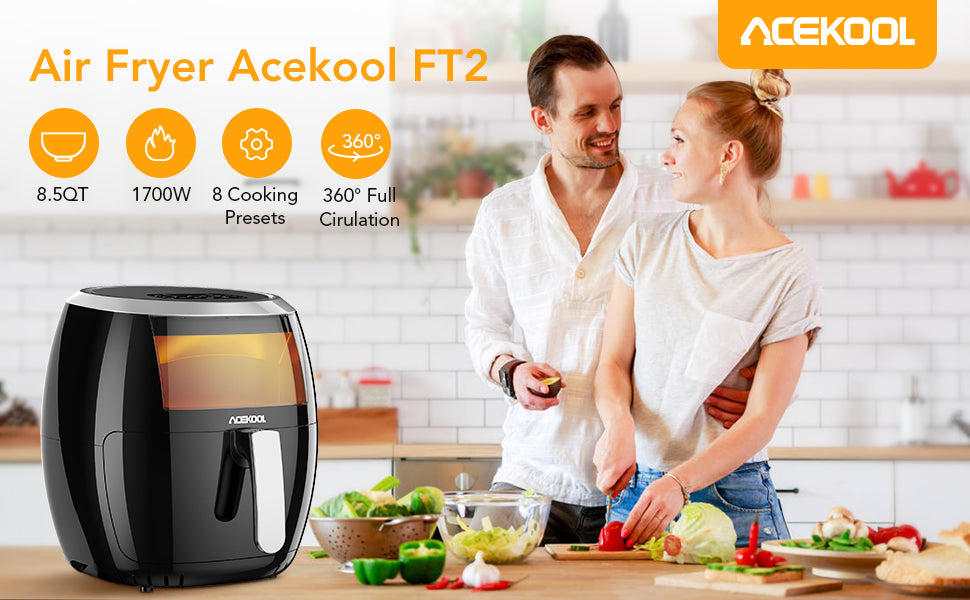 Visible window for checking your food is ready or not
You really don't need to be frying anything in oil
8 One-touch cooking presets help prepare quick meals
Circulating hot air makes sure your chicken skin is crisp and the meat stays juicy
Non-stick and dishwasher-safe basket can reduce your clean-up time