Finding a new definition of home.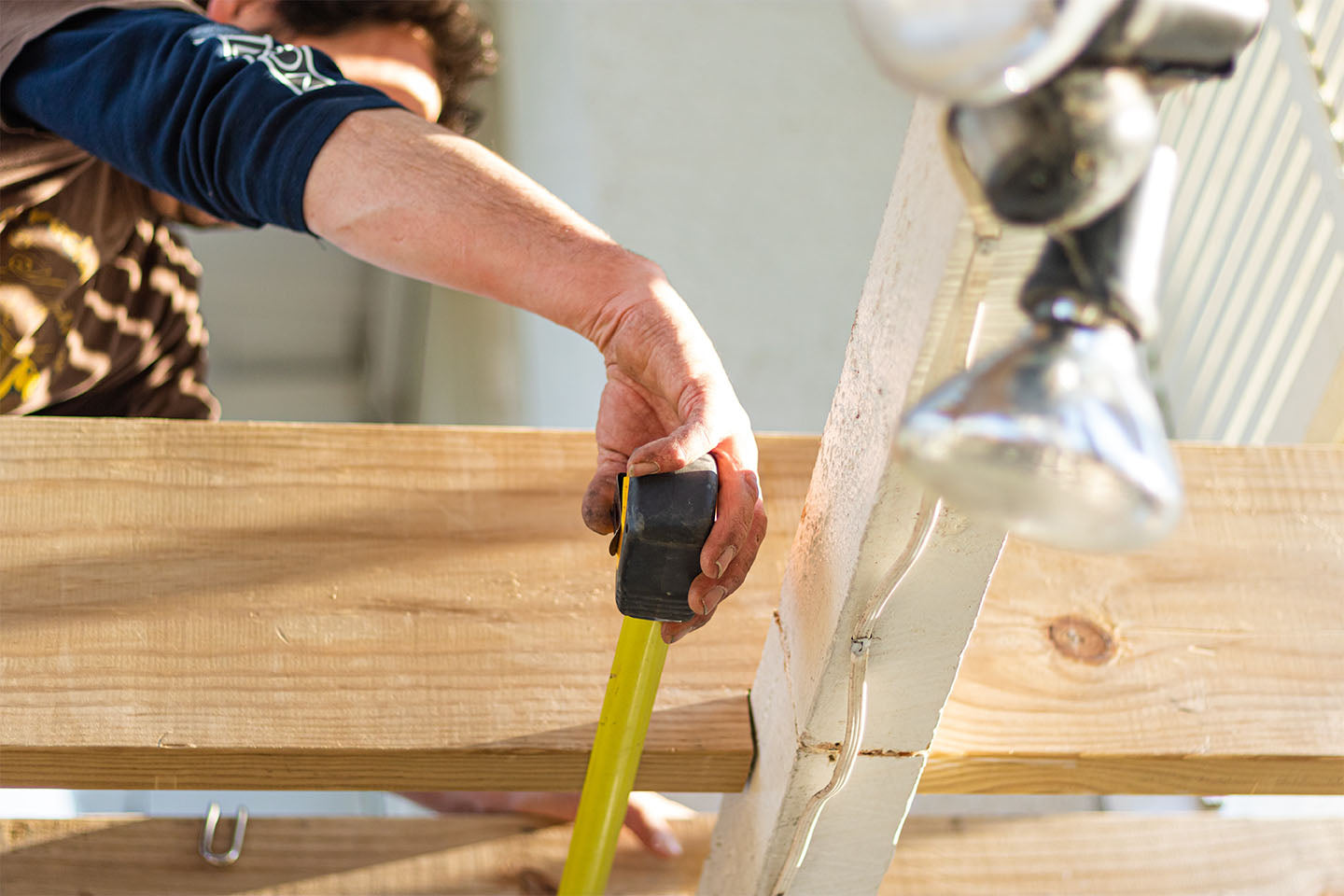 Who Are IDEALHOUSE?
The Idealhouse brand is a family services brand, aiming to provide users with high-quality furniture and multi-functional household products to facilitate their home life. We strive to develop, innovate and focus on sale the highest quality and most affordable products.
See all Idealhouse products >>
IDEALHOUSE Team
We have a professional manufacturing plant, an excellent sales and customer service team.Our team is constantly making a concerted effort to keep pushing forward in the pursuit of creating exceptional products that add value to everyday lives.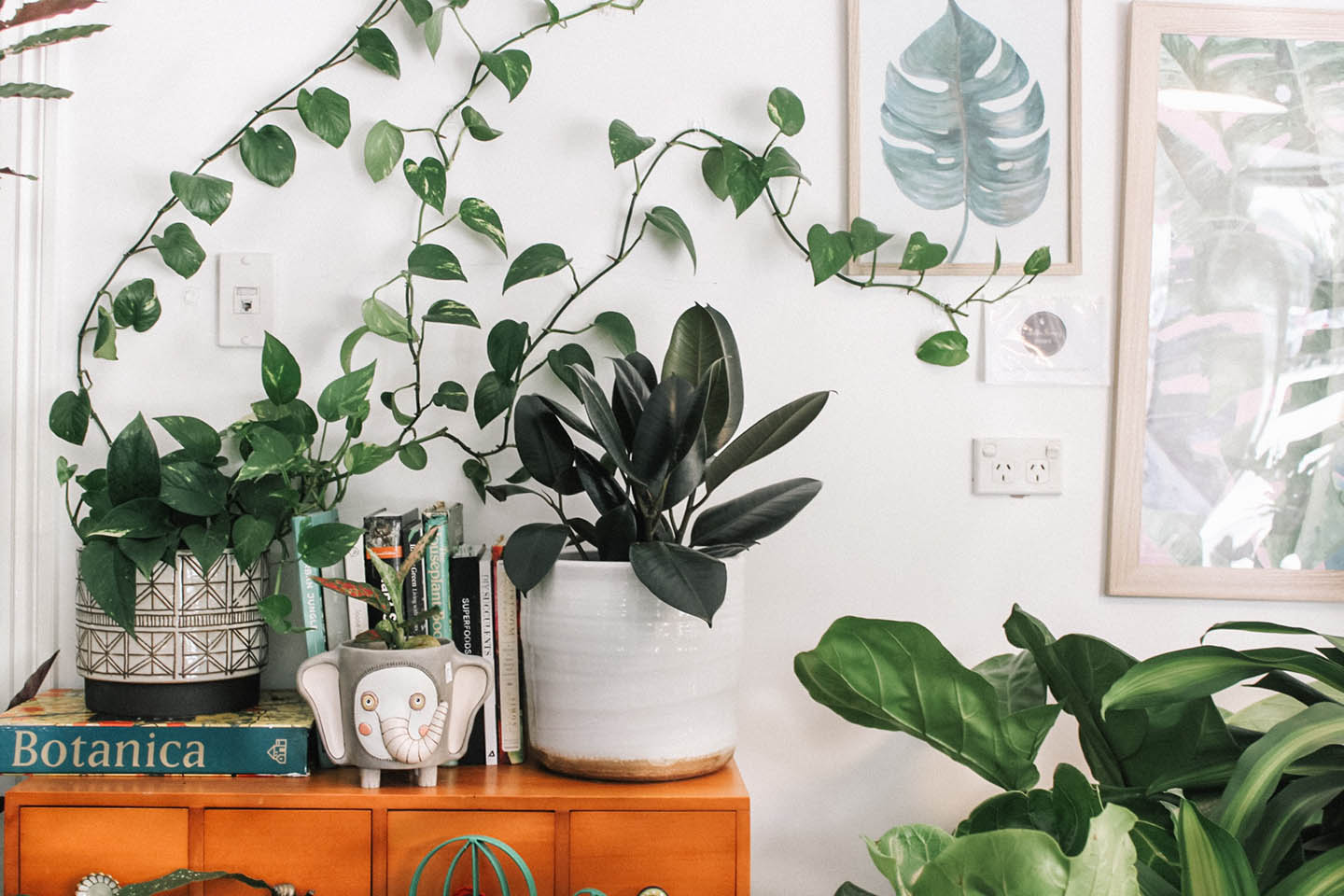 IDEALHOUSE Commitment

As a professional manufacturer, Our commitment to providing superior-quality items with excellent user experiences.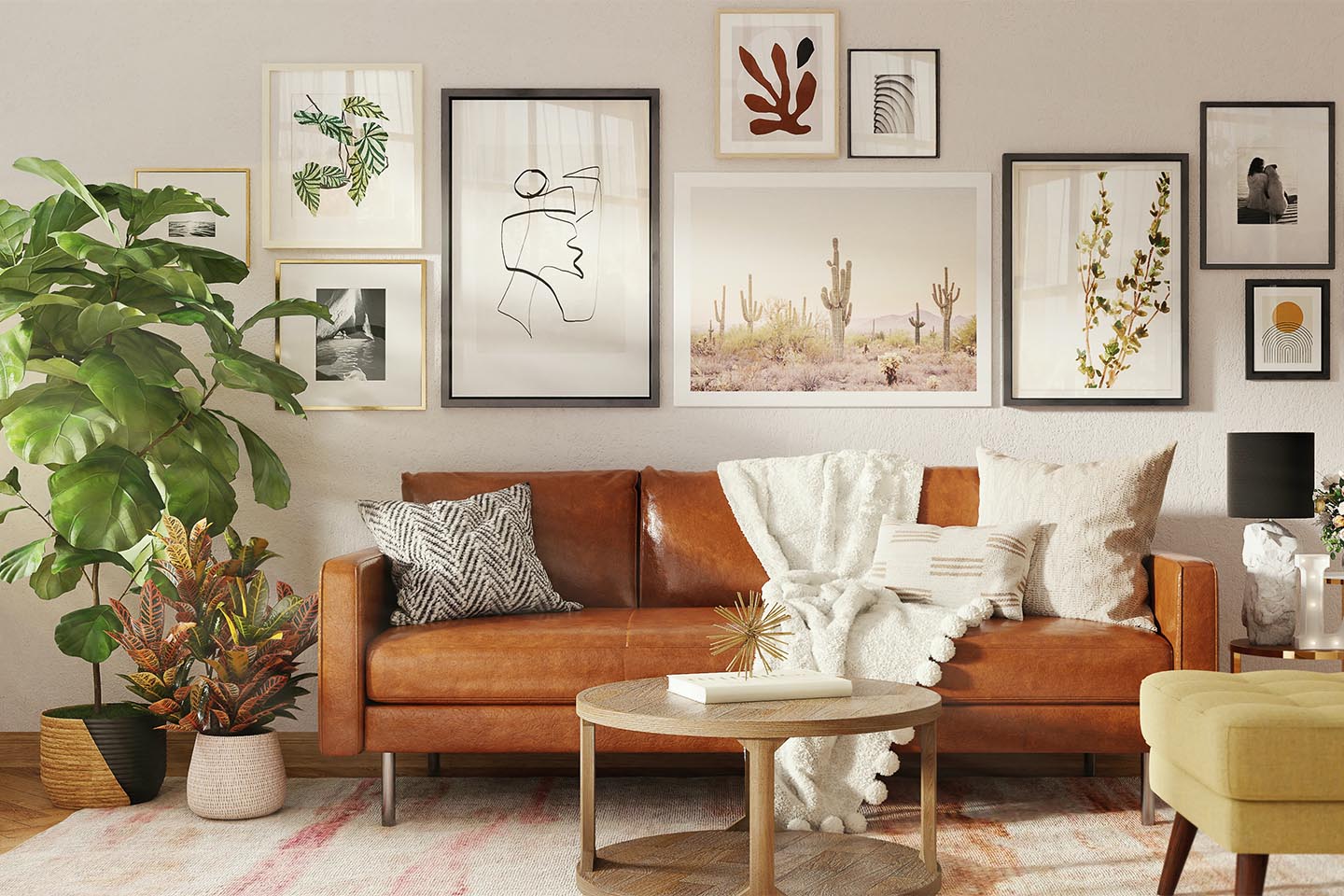 IDEALHOUSE Vision

Make Idealhouse become the most competitive world-renowned home furnishing brand, leading the home fashion trend!
IDEALHOUSE

Brand Authorization